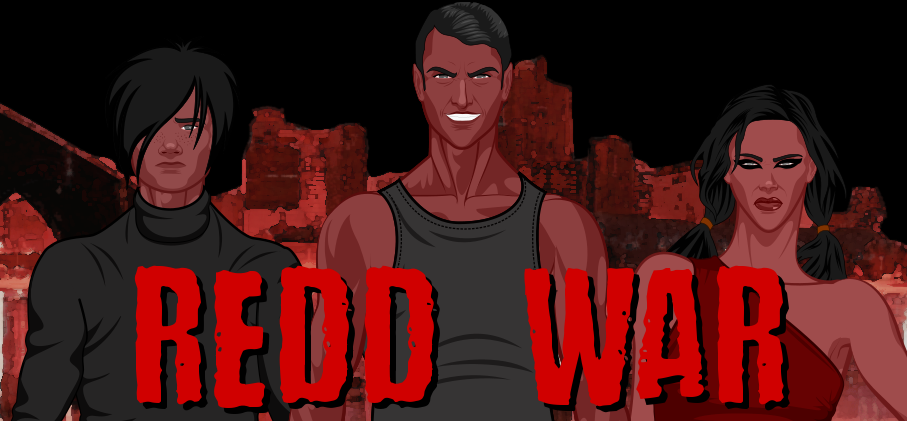 REDD War
A downloadable visual novel for Windows, macOS, Linux, and Android
In the year 2029, humanity lives alongside a race of violent alien creatures known as the REDD. The species mainly live together in peace, but for 12 hours a year, 5 randomly selected cities on the planet turn into a war zone between REDD and humans in an event known as a "REDD War". This year, Casey Conrad's town of Springfield has been chosen among the list of cities. Will he and his father survive the night, or will they fall victim to this annual time of bloodshed?
This story describes graphic violence and uses strong language. While visually SFW, REDD War is not suitable for younger audiences.

© 2019 Good Tales
Download
Click download now to get access to the following files:
Comments
Log in with itch.io to leave a comment.
The backgrounds were AMAZING!
Very interesting concept. I had some nit picks but considering it was made in a month? Overall I liked it and its definitely worth a read/play. Just make sure you have you volume on ;)
Amazing! The story is solid and engaging and the production values are movie quality. This game is a must play!